Questions about Madagascar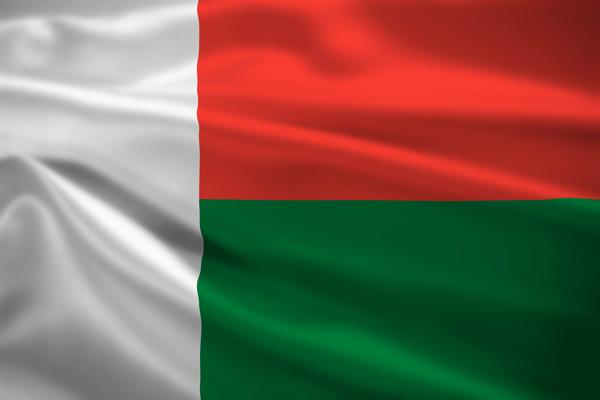 Questions about Madagascar
You have planning to travel with our company. You have questions, a query or you are looking for information, you will found bellow all series of questions and answer which are frequently asked
To live wholly your journey in Madagascar, preparation is needed.
When to travel?
Madagascar experiences a very varied climatic condition according to regions, seasons and altitude. It is possible to travel in all seasons, you have to know the type of climate you will encounter.
Travelling in rainy season is a fantastic experience. From January to March, the nature is very freak. In general, the dry season is between April and October at the major part of the Island.
The coast of Mozambique Channel's, in the west are bathed in sunshine and heat.
Precipitation falls regularly on the east coast (Indian Ocean), the eastern slopes (rainforests) and the northern end of the Big Island.
Located in the Tropic of Capricorn, the southwestern regions of the Highlands are much more arid.
On the Highland, during the dry season (winter), average temperatures range between 30/35°C on the coast and 25°C.
In Antananarivo, at an altitude of 1300 m, and on the Highlands, the night temperature can drop to 0°C in July-August.
In summary, it should be noted:
At the east coast and in Sainte Marie, the monsoon's rain is frequent in June and July.
On the Highlands, it's fresh at night. In July to August (austral winter) it's cold. During camping, we need to provide fleece and moncler.
The cyclones are created in the Indian Ocean between January and March, sometimes striking the east coast, the northern end and more rarely the southern and west coast.
Highlands:
The centre of Madagascar underwent a marked change between the dry season and the rainy season. The heat is tempered by the altitude in the dry season. The nights can be particularly cool.
Many visitors are surprised by the freshness of night and night in and around Antananarivo in July and August.
East Madagascar and the Indian Ocean
It is the rainiest (and therefore the most verdant) region of the Big island. In addition to the rainy season, which gives rise to evening rains, from November to March, precipitation can be abundant between June and the end of August, especially on the island of Sainte-Marie. September and October are the least watered months.
Northern Madagascar
Dry and wet seasons are well differentiated but rainfall is lower than on the east coast. The trade winds may be violent around Diego-Suarez between June and October. Nosy Be is experiencing a marked rainy season.
The West and the Mozambique Channel
The dry and wet seasons are marked, but the rains are very limited and the heat often high. The rainy season lasts from November to February.
The South and the South
Semi-arid climate. Rainfall is minimal and the dry season is
NOS CIRCUITS
Lie a ce conseil de voyage
Parfum the Mongolie
14 jours - 2,350$
Parfum the Mongolie
14 jours - 2,350$