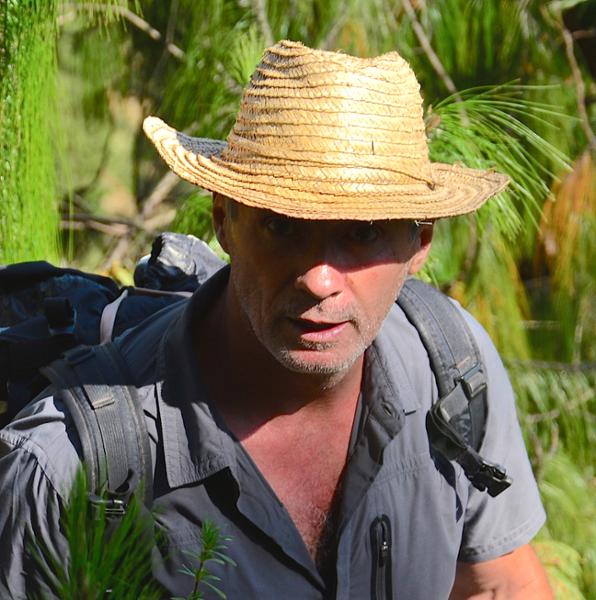 Sylvain
Longer guide especially in the arid space, as my schedule, I'm too firm director.
Guide and land clearer, naturally explorer, I like set up expedition, complex logistic in difficult space, for travelers as for scientific, naturalist and documentary filmmaker, crisis manager.
I create Détours Madagascar to promote kind of travel that seems for me sustainable, make by respect, curiosity and discretion. Since, I preserve my dual activities: firm director and hands-on person.
Sylvain PHILIP, in the direction, in the production and especially guide
NOS CIRCUITS
Lie a ce conseil de voyage
Parfum the Mongolie
14 jours - 2,350$
Parfum the Mongolie
14 jours - 2,350$