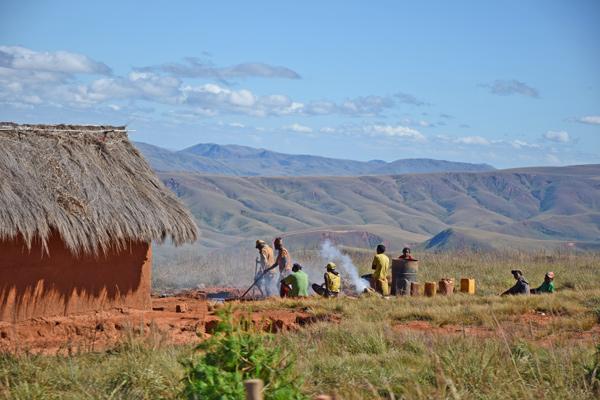 In Madagascar
When you arrive in Madagascar, Détours Madagascar's team will receive you, represented by the guide who will take care you during your stay.
The smiling and warm Malagasy welcome will make you feel comfortable right out of the airport.
Here is some useful information on the conditions of travel in Madagascar as well as some tips for the daily life within our team.
NOS CIRCUITS
Lie a ce conseil de voyage
Parfum the Mongolie
14 jours - 2,350$
Parfum the Mongolie
14 jours - 2,350$